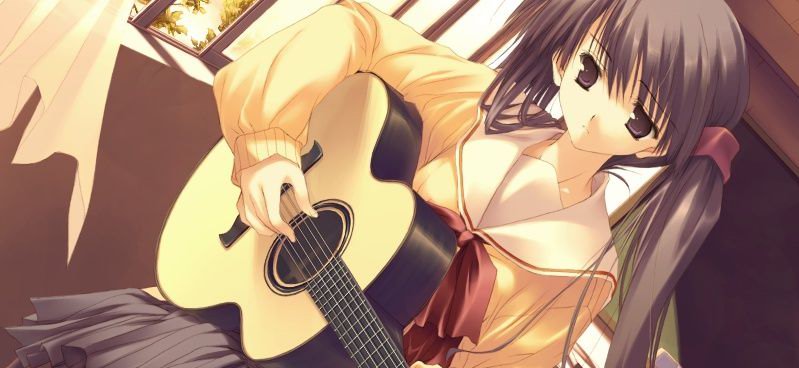 Nerima Daikon Brothers OPENING

Music by Kaneko Takahiro
Lyrics by Tasuya Ishii
Performed by Nerima Daikon Brothers
(Ayano Matsumoto, Shigeru Matsuzaki, & Shoutarou Morikubo)
Transcribed by Lusi <lusimail_at_gmail.com>

Ma Ji Ya Ba
-----------

C                      G
Yume wa hateshinasasugite 

Dare nimo tsuitekurenee
Em
Kane de kaenai mono wo 
F
Kono te ni tsukamitee

C                     G
Hade ni furumattetara ne

Jitsu wa baka yacchatte
Em                      F
Yabaisuji kara nerawareterun yo oira

F            C
Uta de motte na
Am             Em 
Ikechattaritte na
       F
Sonna mushi no ii hanashi demo
G   F   F#  G
Shimashou ka?

D           A      Bm
Okane wa tenka wo mai
G            D
Koko nya konee!
          A            G
Whoa whoa oh whoa whoa oh
            D
Egao de CASH!
           A          Bm G       D
Nerima Daikon na yume wo hikkonukou!
          A             G
Whoa Whoa oh Whoa whoa oh
         D
Egao de CASH!


NOTE: I couldn't find rest of the lyrics anywhere, but the chords
are the same till the end.